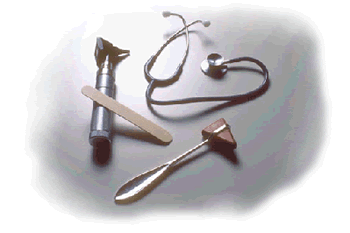 Full-time students (Undergraduates 12 hours / Graduates 9 hours / Pharmacy 12 hours / Doctorates 6 hours, or more, during each of the fall or spring semesters) are enrolled by the university in a State of Illinois mandated health insurance plan. Students will be billed every semester for the cost of the plan. Students who can provide evidence of equal or better coverage than offered in the plan have the option of waiving this requirement by the cancellation deadline announced prior to the beginning of each semester.
The cost of the plan for the 2013-2014 school year is $553 per semester. The waiver/enrollment period for the Fall 2013 Regular 16-week session is June 3, 2013 through August 30, 2013 at 11:59 PM.; and for the Special 12-week session is August 19, 2013 through September 23, 2013 at 11:59 PM
NO EXCEPTIONS can be made to published deadlines!
For more information please go to the Student Health Insurance web page.
Information concerning the recently concluded 2012-2013 academic year:
The cost of the plan for the 2012-2013 school year was $520 per semester. The cancellation deadline for the fall 2012 semester was August 24, 2012. The cancellation deadline for the spring 2012 semester was January 21, 2013 (extended to February 18, 2013 for Special Session students).