Physical Education
Endorsement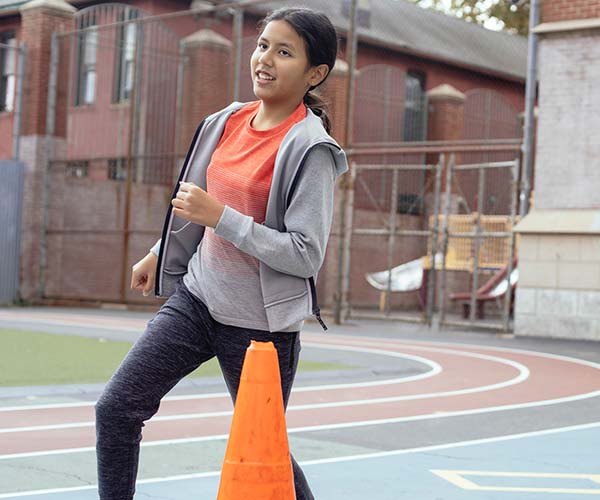 Enroll today to earn your Physical Education Endorsement to make an impact on student health and education.
Most Courses Taught Online
Details
Chicago State University's Physical Education Program offers top-tier training to educators to best help their students achieve fitness standards and develop the knowledge to be physically active and set personal health and wellness goals. The need for individuals with a Professional Educator License (PEL) with an endorsement in Physical Education Grades PK-12 in Illinois and Chicago has never been greater. The need also extends into other areas of the profession as our economy has been projected by the Department of Labor for continued and unprecedented growth for the next five years.
Educators with a Professional Education License (PEL) or Educator License with Stipulations endorsed in a teaching field can add additional content area endorsements. These endorsements can be added at any grade level even if the underlying teaching endorsement on the PEL is a different age range. The PreK-12 PE endorsement requires 18 credit hours of PE content and passing the PE content area licensure test.
Courses Required
PE 5406: Analysis of Teaching in Physical Education
PE 5255: Theories/Principles of Coaching
PE 5090: Psychology of Sport
PE 5160: Curriculum in Physical Education
PE 5034: Psychology of Exercise
PE 5032: Assessment in Physical Education
Ready to Apply? Download the Application.
Accepting applications for the fall 2023 term through August 1, 2023. Only applicants holding a Illinois Professional Educator License are eligible for the program.
Interested in Learning More
Questions?
Contact Barbara Belisle at (773) 995-2492 or bbelisle@csu.edu