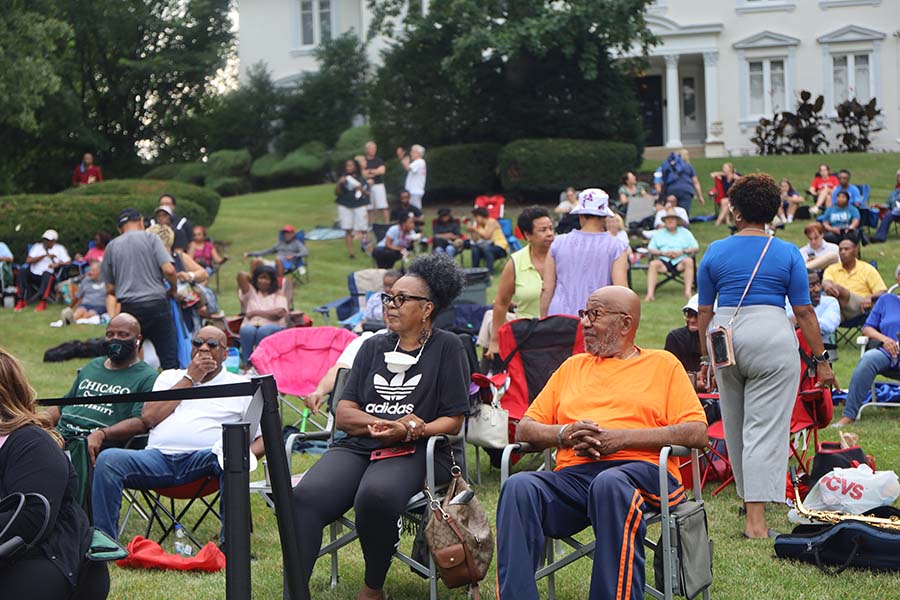 Chicago State University is committed to community engagement.
Our programs and partnerships bring together CSU and the Chicagoland area. We value opportunities to engage and assist our local community through service, urban leadership, economic development activities, and mutually beneficial partnerships.
We are always exploring new connections. By identifying and developing opportunities for collaboration, we help build a stronger campus and community environment.
If there is information you are looking for that is not listed on this page or you have a request to partner with the university, please reach out to Seville Spearman Assistant Director of Partnerships at sspearma@csu.edu
Sign up for CSU newsletters and updates here.