Forms & Manuals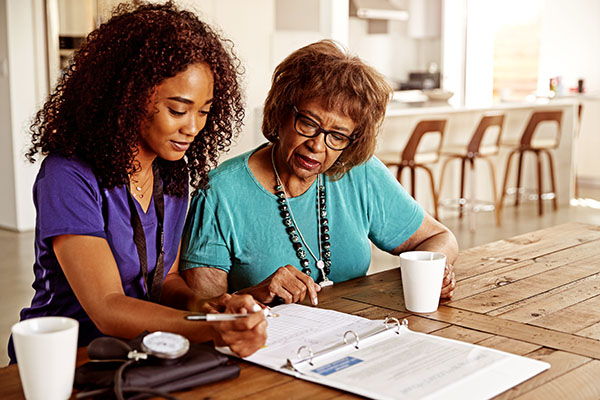 Administration and Finance
Accounts Payable
Use this form when encumbering invoices to be paid using the accrual account.
This Form must be completed and attached to Travel Vouchers to account for travel related payments not being reimbursed to employees.
Budget and Planning
Property Control
New Furniture Purchase Affidavit
Lost/Theft Form
Fixed Asset Loan Form - Form D
Procurement
Vendors with whom the University spends a total dollar amount equal to or exceeding $50,000 within a fiscal year, a Financial Disclosure Form and State Board of Elections Form is needed. A Financial Disclosure Form is required for every fiscal year the total dollar amount spent is equal to or exceeds $50,000.
Financial Disclosures Form
The Contract Renewal Certification of No Change Form is required for multi-year contracts. Vendors must certify each year after the initial fiscal year whether they continue to satisfy certifications and other requirements of the contract.
Contract Renewal Certification of No Change
The Soy Bean Ink Statement is required if a vendor is doing any outside printing on items being purchased. Printing is not limited to paper products.
Vendor Information
The Vendor Information Form is required for vendor information to be added or updated in CSU Buy. It is to be completely filled out and signed by the vendor, and MUST include a phone and fax number for Procurement to process. ANY changes to an existing vendor's information require a completed Vendor Information Form. The vendor's signature is required to authorize change of information.
The Unauthorized Purchase Form is required when goods or services have been rendered PRIOR to a purchase order being created. The form must be filled out by the department, signed by the appropriate parties, and attached on the internal side of the requisition in question.
Unauthorized Purchase Form
Policy and Procedure Manual