Board of Directors
Chicago State Foundation's Board of Directors, composed of business and civic leaders from the Greater Chicagoland Region, provides mission-based leadership and strategic governance to guide the Foundation's work. Directors serve as trusted advisors to the Executive Director and as ambassadors of the Foundation and University.
Click here for Chicago State Foundation Welcomes New Board Members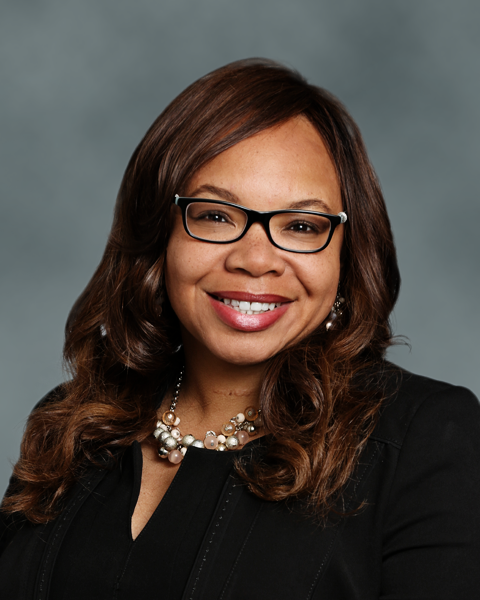 Angelique David
Board Chair EMD
COO & General Counsel, Ziegier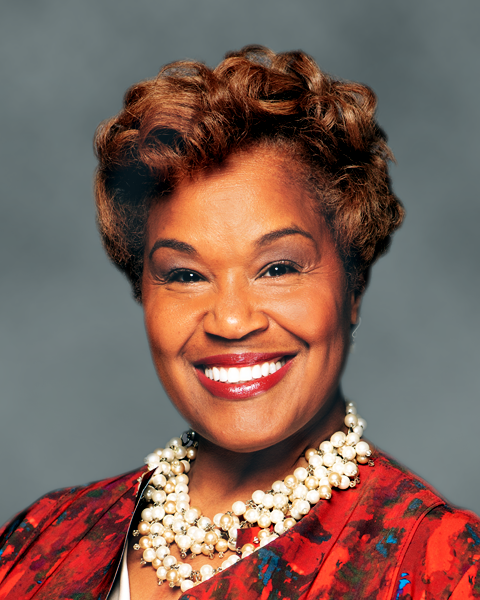 Dorothy Capers
Board Secretary
EVP & Global General Counsel, National Express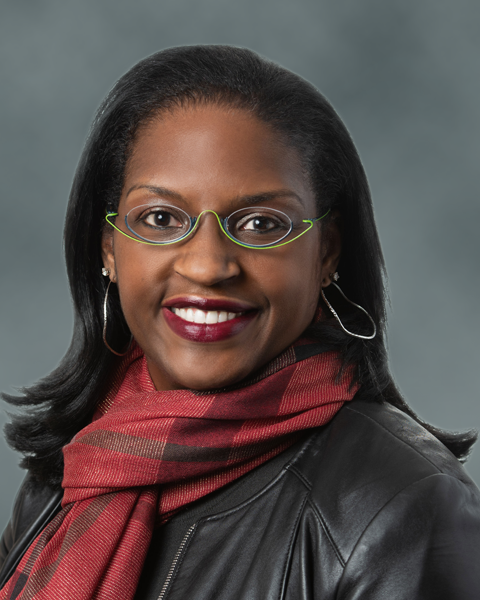 Leslie Anderson
Head of Workspace Experience Technology
BMO Harris Bank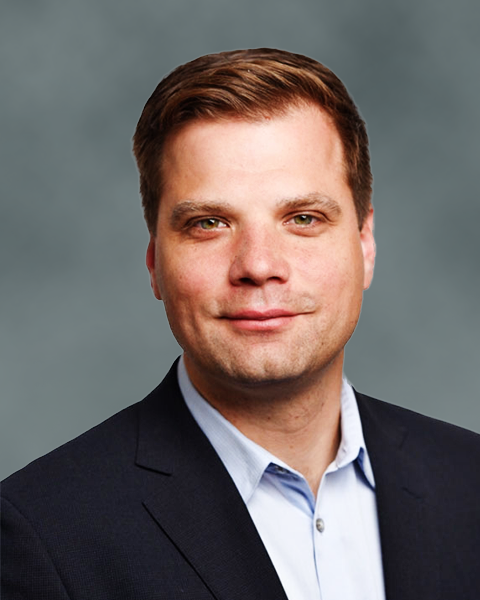 Nick Hnatiw
CEN Chair
Chief & Senior Executive Network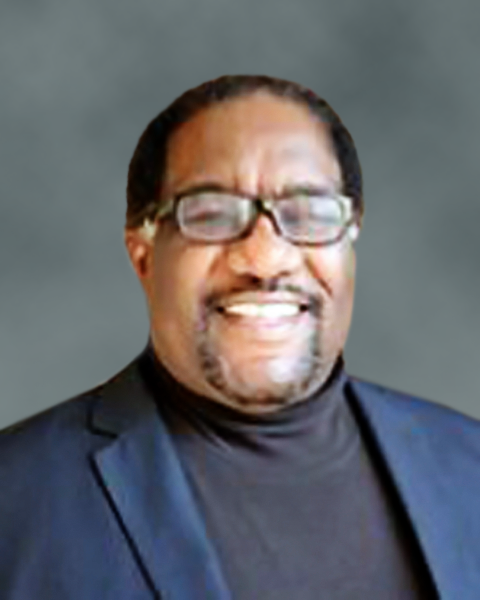 Rev. Dr. Marshall Hatch
Senior Pastor
New Mount Pilgrim Missionary Baptist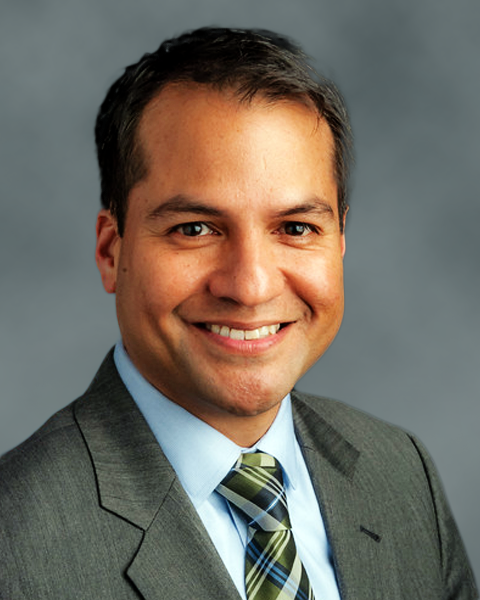 Adon Navarette
Business Consultant, CMP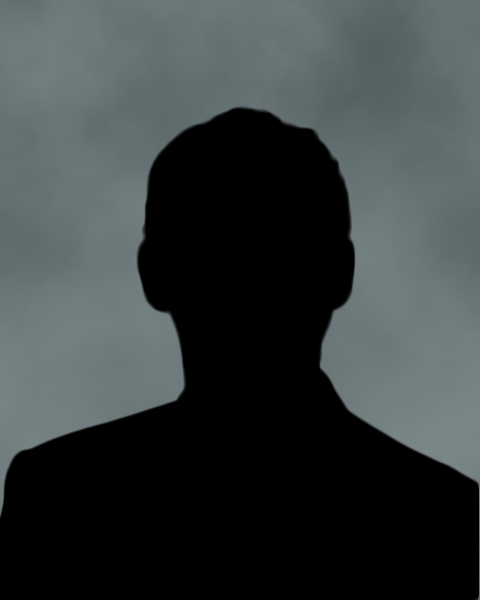 Alvin Boutte, Jr.
CEO/Director
Bronzesville Charter Academy School/SchoolMates Consulting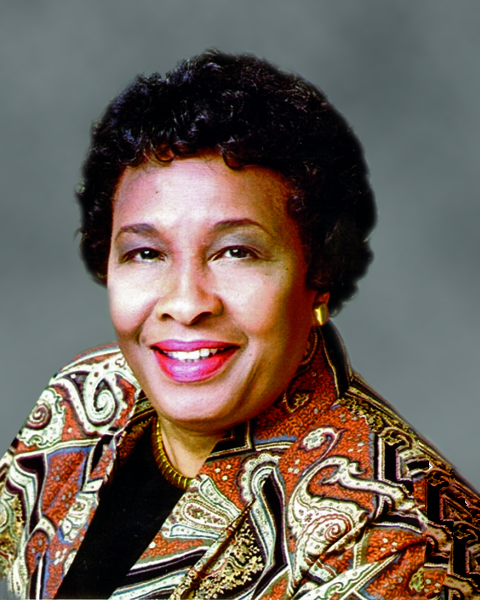 Peggy Montes
President
Bronzeville Children's Museum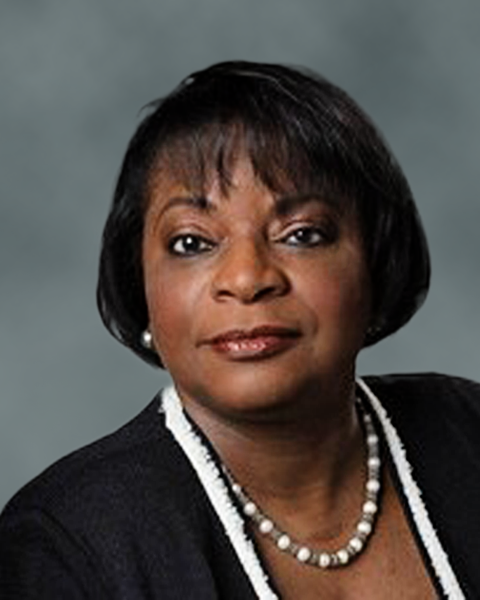 Alfreda Bradley-Coar
Principal
Bradley Coar Group, LLC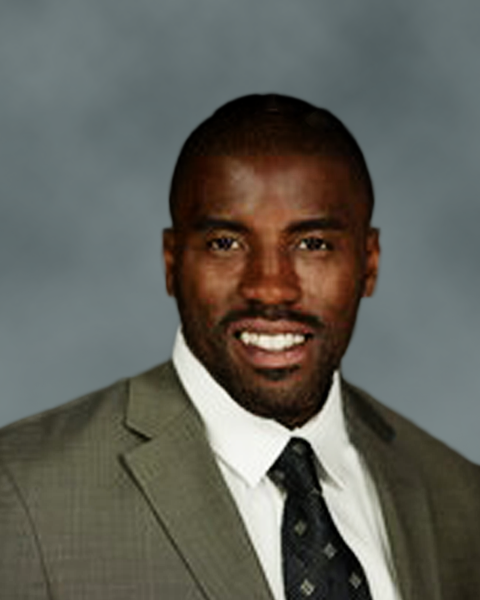 Jerell Parker
Senior Vice President
Midwest CBS Television Distribution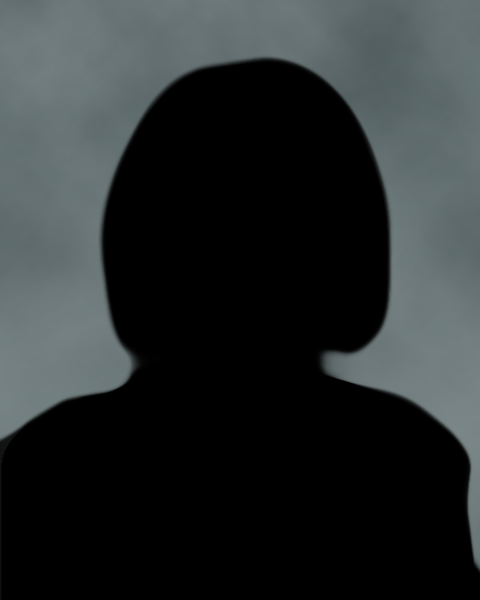 Spring Capers
Owner and CEO
Spring's Place- The Hair Studio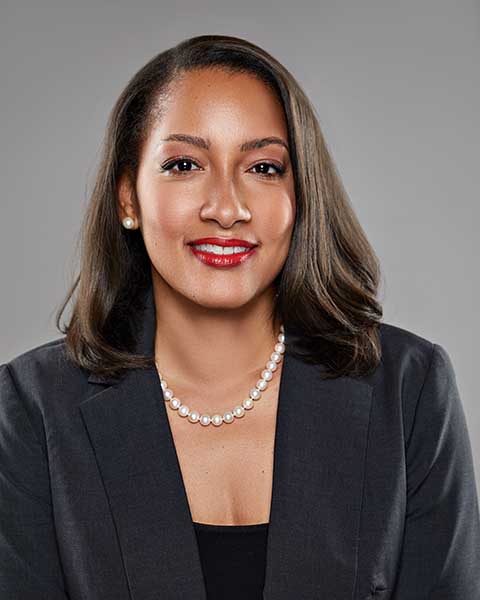 Christina Steed
Executive Vice President of Client Relations
Flowers Communications Group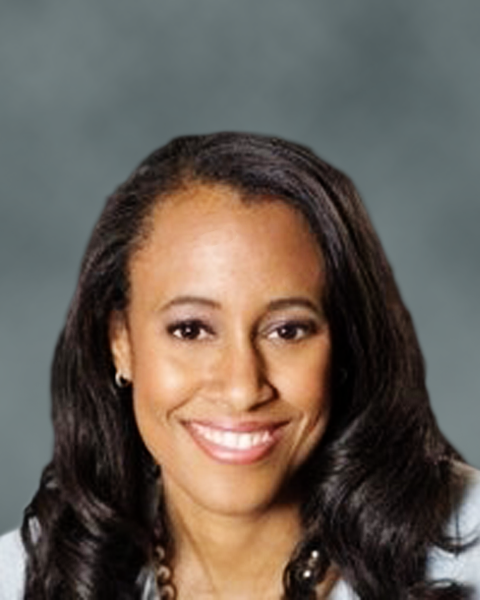 Kristin Finney-Cooke
Senior Consultant
EPC,LLC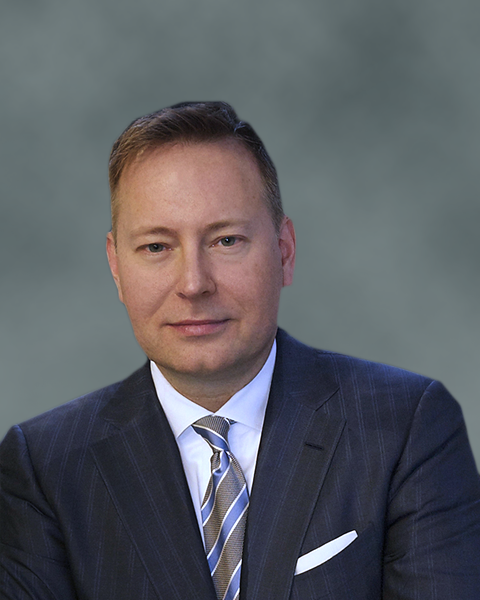 John C. Robak
CEO
Greeley and Hansen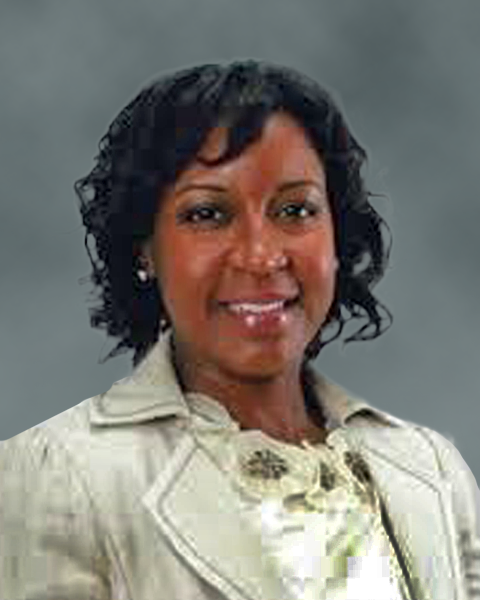 Sherell Fuller
Senior Global Account Director
CenturyLink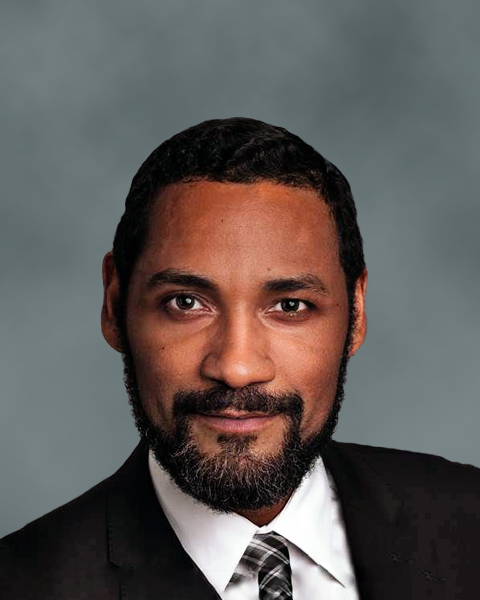 Darrious Hilmon
(Ex officio)
Executive Director
Chicago State Foundation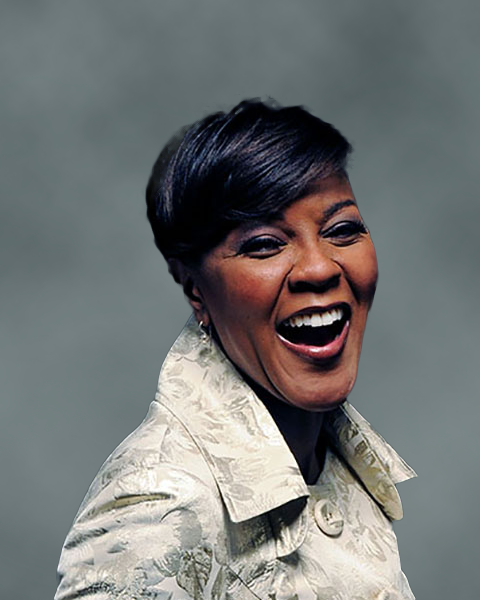 Donna Coaxum
Senior Vice President General Counsel & Secretary
OSI Group, LLC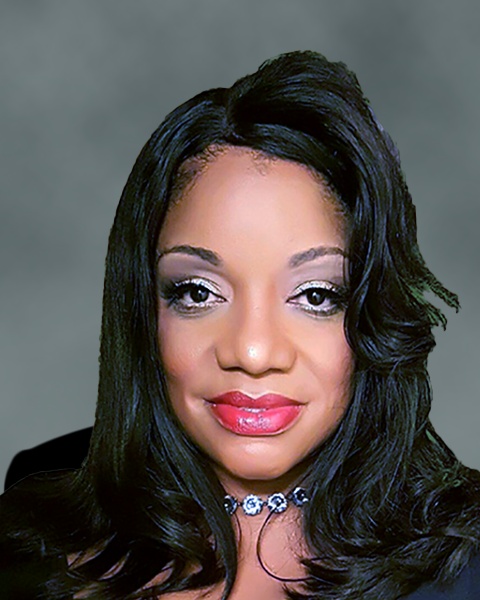 Jeanne M. Gillis
Partner
Foley & Lardner, LLP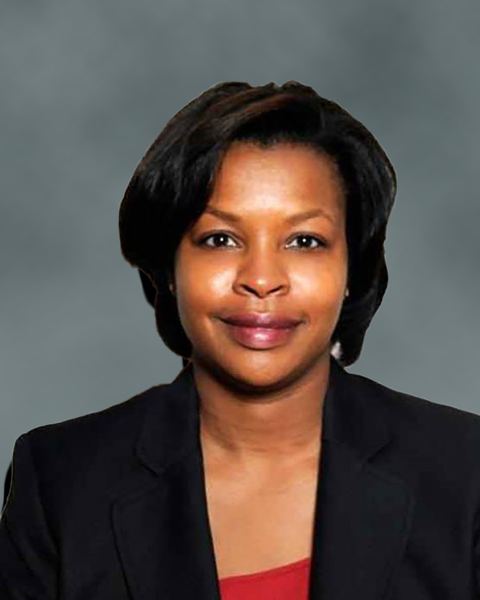 Kimberly Loftis
Board Treasurer
COO & CFO
Blue Marble Payroll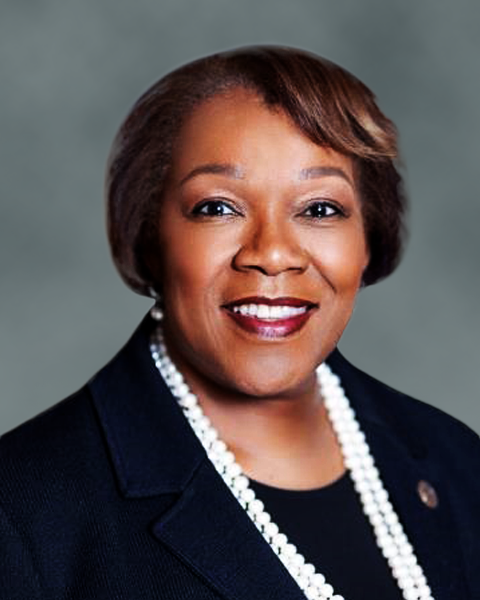 Zaldwaynaka 'Z' Scott (Ex officio)
President
Chicago State University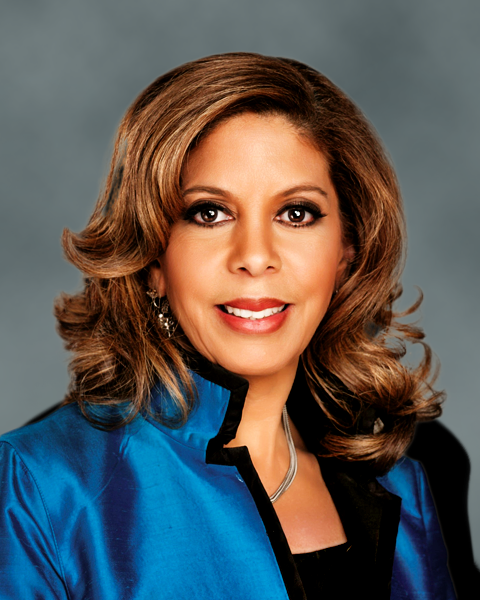 Andrea Zopp
(Ex officio)
President & CEO
Managing Partner, Cleveland Avenue
Chicago State University Board of Trustees