Forms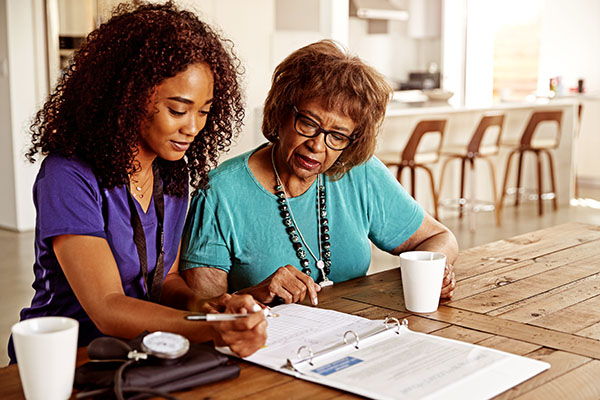 The downloadable forms below may be filled online, printed and are used to:
Make changes to budget account line items.
Request an exemption from quarterly budget allocations to accommodate a specific operational need.
Request additional funding for critical and/or unfunded operational needs.
Request a new non-appropriated (current unrestricted) organization.
Request operating and capital appropriation budget for next 2 fiscal years.
Request capital appropriation budget (narrative).
All forms are downloadable, which may be completed online, and require division head's approval. Forward approved forms to the Budget Office. Please click the links below to download:
To facilitate year-end closing, all budget change requests for the current fiscal year should be received in the Budget Office no later than the last Friday of May of the following year.