Education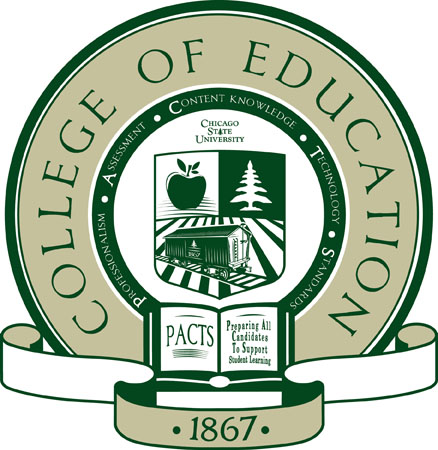 Our college serves as the foundation upon which Chicago State University was built in 1867 as a Teacher's College. The College of Education is representative of an extremely diverse set of programs that can support you on your pathway to achieving your career goals. A common aspect of all of our programs is a commitment to educator preparation for a variety of settings.
While many of our programs lead to endorsement and educator licensure in the State of Illinois we also have programs in recreation, higher education, and information science. As a Minority-Serving Institution, we are focused on meeting the needs of our students through coursework and programs that demonstrate an understanding of and a commitment to diversity.
Congratulations on taking the next step on your educational journey!
Location:
Education Building Room: 320
Office Hours: 10am to 6pm. Monday through Friday
Telephone: (773) 995-3988 Fax: (773) 995-2473
Like us on