Dining
×
In observance of the upcoming holidays and school closing the cafeteria will operation hours will vary.
Thursday November 23rd – Closed in observance of Thanksgiving
Friday November 24 to Sunday November 26th – from 10am to 2pm & 4pm to 6pm
Monday November 27th – regular dining hours
Sunday December 10th – Saturday, December 23rd modified hours from 10am to 3pm
December 24th to January 2nd – Closed in observance with winter holiday and school closings
Tuesday January 3rd – Open regular hours of operation beginning

Chicago State University is pleased to announce that we have a new cafeteria vendor on campus, Love's Leafy Bean.
Love's Leafy Bean believes in quality, not quantity, and meeting students' nutritional needs. Love's wants all students, faculty, and staff to have a positive food experience no matter their eating preferences. Love's also specializes in satisfying vegetarian and vegan menu options.
Love's Goals: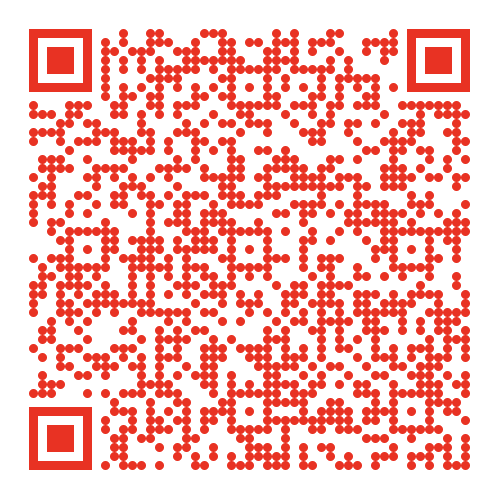 Fresh Food a Scan Away!

Love's is excited to introduce our daily menu. View menu options and find out about new items by scanning the QR code below or visiting here
. Keep an eye out for Love's QR code banners around campus and get a taste of something new every day.
Experience our new dining experience for yourself!
Visit the CSU Cafeteria, located in the Student Union Building (SUB):
Weekdays
Breakfast: 8am to 10am
Lunch: 11am to 2:30pm
Dinner: 5pm to 8pm
Weekends
Brunch: 10am to 12pm
Dinner: 3pm to 6pm
We want to hear from you!
After you try the new offerings by Love's let us know what you think by submitting your testimonial to the Office of Marketing & Communications. You may be featured in an upcoming Cougar Newsletter.
What are you waiting for? Visit the SUB cafeteria now!