Dean's Office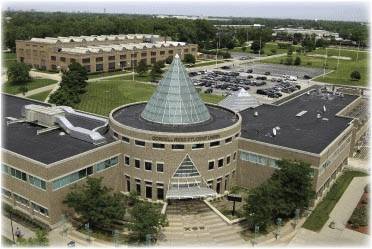 The Dean of Student Affairs is responsible for the Department of Student Affairs (DOSA) which provides a variety of programs and services to support students' academic endeavors, their personal growth and development, and their overall quality of life.
The Dean of Student Affairs is responsible for the formulation of the policy governing student activities on campus. It serves as the liaison, resource, and referral center for any student concerns and as the coordinator of matters related to student life. It provides leadership for and maintains a close relationship with students, student publications, student organizations, and other administrative units at the University. The Office is staffed by persons with experience and training in student development and other areas of student personnel service. The staff is available to assist students in a variety of ways, including the interpretation of student life policies and the resolution of personal, social, and academic concerns.
The Office of the Dean of Student Affairs serves as a resource for students, parents, faculty, and staff in supporting student retention, graduation, and overall student success at Chicago State University. We strive to assist students with the resolution of problems, provide information about and referral to campus and community resources, and promote initiatives that address student's needs and interests.
To schedule an appointment, please contact Tia Cooper at tcoope20@csu.edu or (773) 995-2478. We look forward to hearing from you!