Programs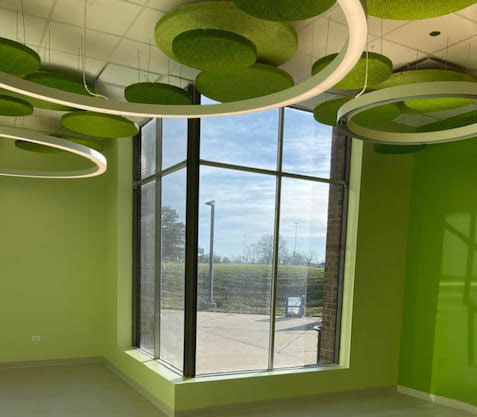 Our classrooms are staffed by high quality teaching professionals who use a Creative Curriculum to educate and inspire all developmental and learning areas. These include: approaches to learning; social and emotional development; language and literacy; cognition and motor development; and also focuses on a child's strengths and needs to individualize their learning experience.
Home Visiting Program Information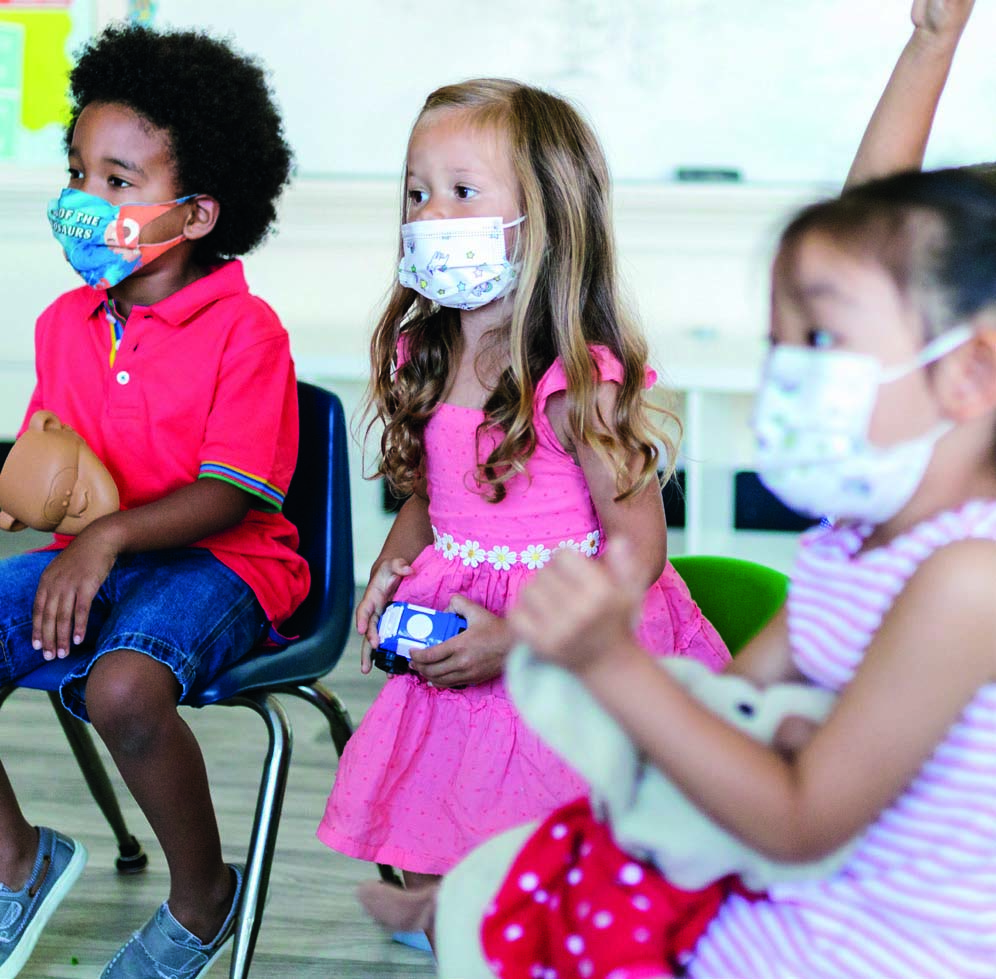 Many children and parents receive Early Head Start and Head Start services in their own homes! Home visitors visit once a week to work with parents and their children. Together, the home visitor and parents observe the child to establish developmental strategies. They plan ways to help the child learn through parent-child interactions, daily routines, and household materials. A small group of children, parents, and their home visitors also gets together on a monthly basis for group socializations.
Early Head Start: Birth-Three The Home Visiting program is free and offered through the Dr. David Kanis Child Development Center at Chicago State University. It provides high quality home visiting services through certified educators partnering with Parents to implement the Teacher's Curriculum.
Home visiting programs help parents build healthier, safer environments for young children, providing critical early support that puts them on track for later success in school and in life. Specifically, home visiting helps to:
Improve child health

Cultivate safe homes and positive relationships

Increase school readiness

Improve parent self-sufficiency
Preschool for Children Ages 3-5
Our preschool program offers children a warm environment to promote school readiness skills for children. Using a curriculum The Dr. David Kanis Child Development Center focuses on children's learning of social, emotional, and cognitive development. The Dr. David Kanis Child Development Center has Head Start to
deliver services to children and families in core areas of early learning, health, and family well-being while engaging parents as partners every step of the way.
After School and Non-attendance Program
The Dr. David Kanis Child Development Center is available for children from Kindergarten through 12-years-old for after school care and summer camp and non-attendance days. The school age program will provide a mixture of homework and academic support and a variety of indoor and outdoor activities to keep children both mentally and physically active.