Pharmacy at Chicago State University
At the Chicago State University College of Pharmacy, discoveries happen daily and students become industry leaders. If you are looking for a rewarding profession combining patient care, scientific research, and opportunities to give back to your community, this is an exceptional place to prepare.
At CSU, you'll secure a Doctorate of Pharmacy degree (PharmD) taught by industry experts. You'll learn in 3,000 sq. ft. laboratories with state-of-the-art equipment, and you will learn at a university that combines academics with off-campus clinical work and research.
Make Pharm Your Future
Pharmily Testimonials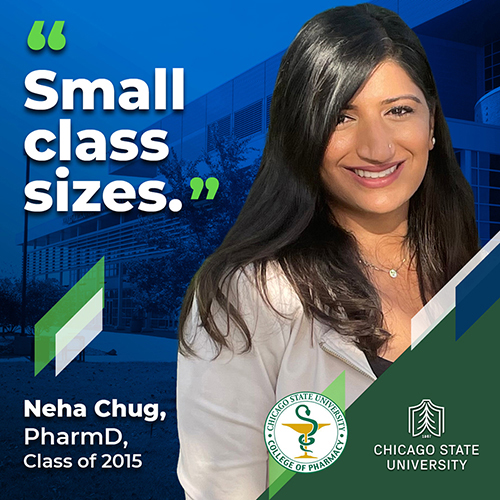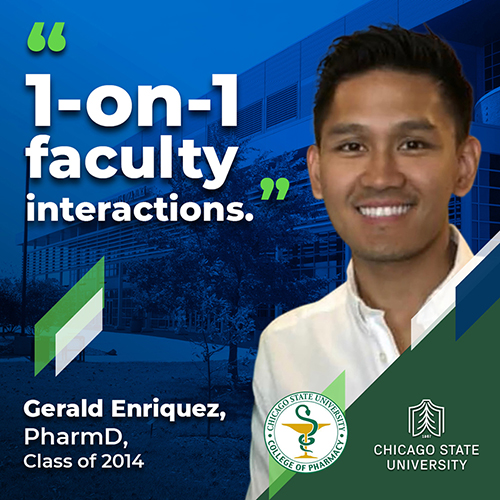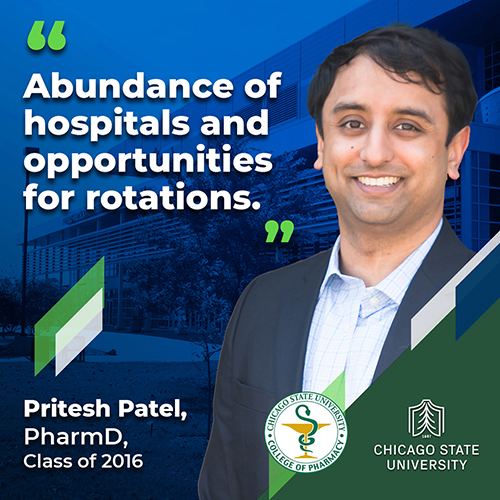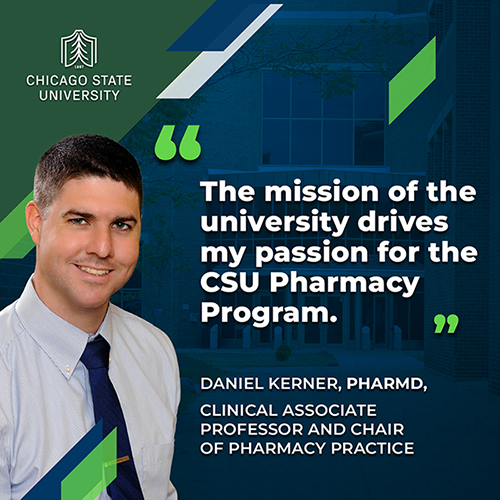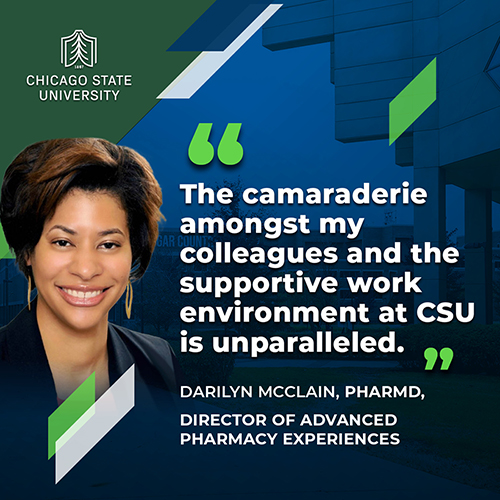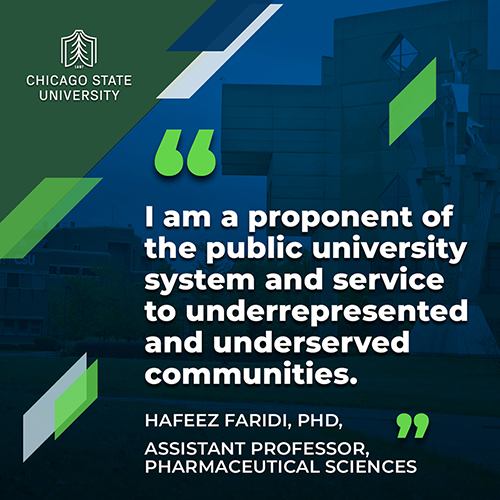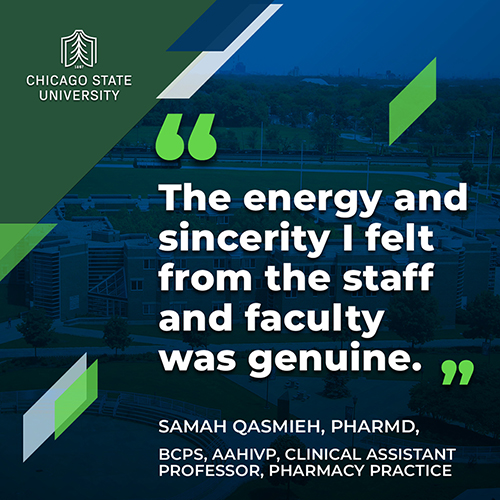 Follow us on Social Media