Finance at Chicago State University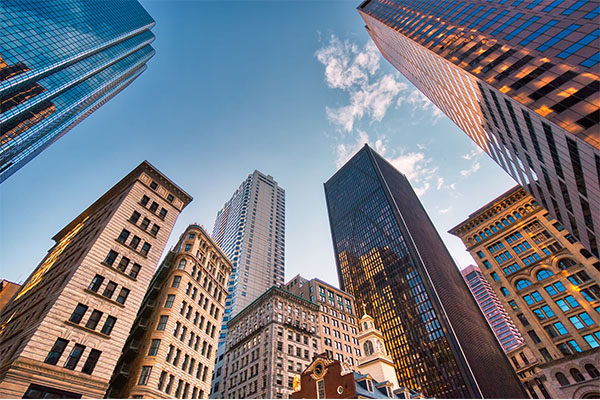 Finance students study corporate financial management, capital markets, investment evaluation and decision making, and portfolio management. They learn the concepts and methods of finance current in industry and research. Career opportunities are available in banking, finance, investment companies, and the public sector.
Finance programs prepare individuals to provide financial or banking services to individuals or institutions. Occupations include financial managers, loan officers, securities sales people, business executives, bank tellers, and budget analysts.
Learn more about degree requirements.