Welcome to the CSU Master of Social Work Program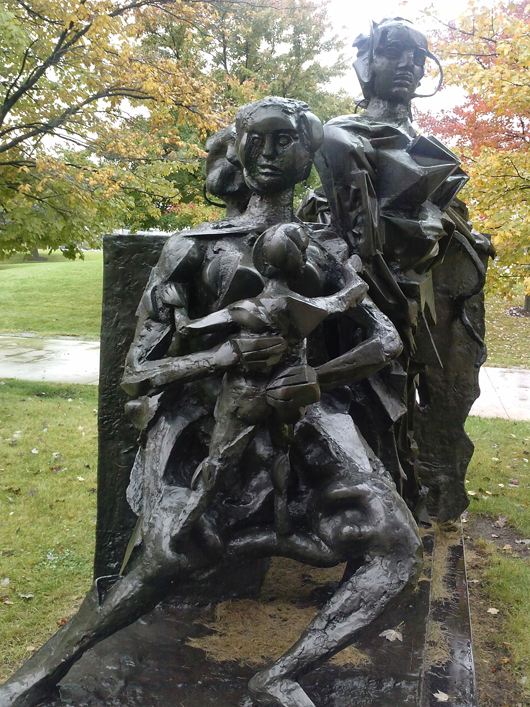 Interested in Obtaining a MSW Degree?
You Have Questions? We Have Answers!
Use the "information Sessions" tab on the right of this page to obtain the schedule for the Information Sessions.
Entering the MSW program is the beginning of an exciting and challenging adventure in learning.
We believe you will find the evening and week-end schedule, and close communication with faculty promotes a student centered culture of learning and personal development. Students find mentors among faculty (and sometimes among fellow students who may have ten or twenty years of professional experience) who can enrich the academic content of their studies.
The MSW program offers three specializations: Direct Practice with Families, Program Planning and Administration and School Social Work. These specializations utilize the Family Centered Model as the framework for a holistic approach to service, research and policy.
We also offer a post MSW Professional Educators License program for School Social Work. This program offers the opportunity for MSW graduates to obtain the license to become a school social worker.
Our program offers more than 100 different options for field practicum placements to broaden and enrich the theories and skills taught in the classroom. We work closely with students to determine the best match for an optimum learning experience.
The Chicago State University MSW program is accredited by the Council on Social Work Education (CSWE).