Program & Career Highlights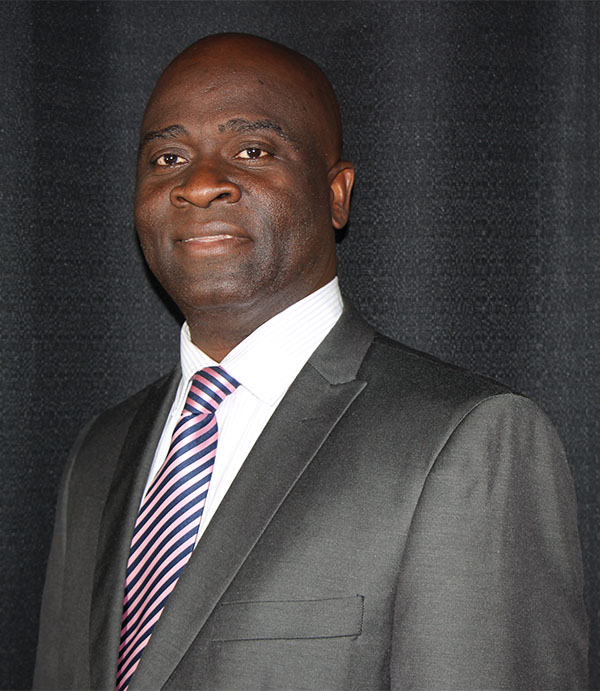 Realizing that it was time for me to step my career up a notch, I faced the question of what college to attend. What institution would be best suited to meet my career goals and objectives and at the same time provide me with ethical, multicultural and solution-focused education to prepare me for the future? I considered a couple of colleges in the Chicagoland area but after comparing factors like curriculum, class sizes, and costs, I chose to enroll in the MSW program at Chicago State University. I am glad I did. The level of professionalism of the faculty and staff are astounding. The program's focus is exceptional regarding inner city studies and working with marginalized youths and families. CSU's MSW program exposed me to prevailing and emerging theoretical concepts that took my practice to a new level with people with disability. I have since referred friends and coworkers to the program. They loved it, too. Shortly after graduating, I was promoted from Manager to Clinical Director. That meant I was responsible for programs development, implementation, review and accreditation. My MSW degree from CSU prepared me well for these new challenges. Today, I am the Executive Director of Community Service Options, Inc. a preadmission screening and advocacy agency for people with developmental disability on the south and west sides of Chicago.
David O. Ogunbode, MSW
Executive Director, Community Service Options
---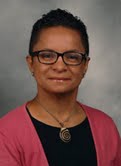 I am a proud graduate of Chicago State University's, (CSU) Master in Social Work (MSW) Program. My experiences at CSU's MSW program were very rewarding, challenging and life altering. It was at CSU's MSW program that I received the mentoring and encouragement to pursue education and research as a catalyst for change and liberation. The academic training and mentoring that I received at CSU's MSW program provided me with the ability to foster change in the lives of people and in marginalized communities. In 2012, I earned my Ph.D. in Philosophy of Social Work from the University of Illinois, Chicago Jane Addams, College of Social Work. I can honestly say that Chicago State University's Master in Social Work Program prepared me for my doctoral studies, but most importantly helped shaped the practitioner, educator and scholar that I am today.
Milka Ramirez, PhD, MSW (Class of 2004)
Assistant Professor at Northeastern Illinois University