Mental Health Emergencies
In the event of a personal emergency during normal working hours, you may call the Counseling Center at (773) 995-2383 and make an appointment to come in person to the Cordell Reed Student Union Building (CRSU) Suite 190, daily between the hours of 9am and 4pm.
After hours and in emergency situations, go to your local hospital emergency room or dial 911. If on campus contact Campus Police.
When helping someone in crisis remember to:
Clarify the problem
Communicate your commitment to help
Contact appropriate professional staff
Talk in a calm, direct and reassuring manner
Stay until assistance arrives
Additional Resources
Campus Police
(773) 995-2111
Campus Wellness Center
(773) 995-2010
Fire or Medical Emergencies
911
National Alliance on Mental Illness (NAMI) Helpline
(800) 950-NAMI (6264)

National Suicide Prevention Lifeline
(988)
Visit their website

Substance Abuse and Mental Health Services Administration
(800) 622-4357
Visit their website
Sexual Assault Hotlines:
Chicago Rape Crisis Hotline
(888) 293-2080
West Suburbs
(630) 971-3927
South Suburbs
(708) 748-5672
Domestic Violence Hotlines:
The State of Illinois Domestic Violence Hotline
(877) 863-6338 available 24/7
The National Domestic Violence Hotline
(800) 799-7233
Other Hotlines:
Veterans Crisis Hotline
(800) 273-8255 (press 1)
Illinois Child Abuse and Neglect Hotline
(800) 252-2873
PFLAG LGBTQ Hotlines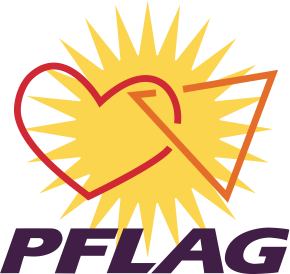 Visit their website