Visiting Student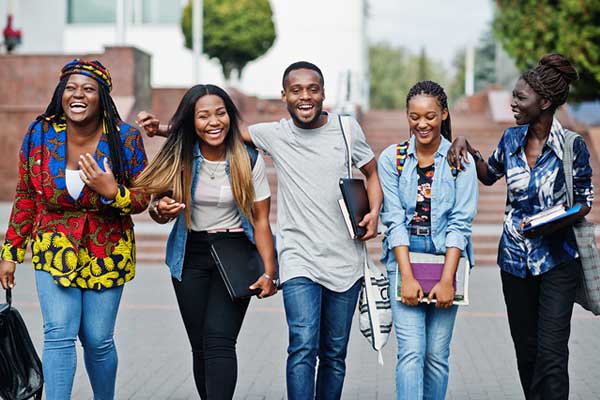 Visiting Students are admitted to CSU on a temporary basis to take courses for one academic semester or summer session.
As a visiting student, or an undergraduate student-at-large, you are limited to a maximum of 30 semester hours. Once you reach the 30 semester hour limit, you must apply as a degree-seeking student and satisfy appropriate admission requirements.*
All Visiting students must submit:
Complete an application at CSU app.
The $25 non-refundable application fee or Fee Waiver Request Form (currently our application fee is waived for 2023).
Verification of good standing by submitting ONE of the following documents:

College/university transcript (2.0 on a 4.0 scale required).
Letter of good standing from the registrar or Dean of the college.
Recent grade statement indicating the cumulative grade point average (2.0 on a 4.0 scale).
Note: Non-degree-seeking students (visiting students) are not eligible for financial aid. However, VA benefits may apply.
For additional information contact the Office of Student Financial Aid: (773) 995-2304
*If you have already earned a bachelor's degree, apply as a graduate non-degree student.
Questions?
Contact the Office of Admissions at (773) 995-2513 or via email at ug-admissions@csu.edu with any questions.