Meet Our Staff
At CSU, we help you find an experience that is all your own and feel at home among our diverse campus community. Not only are our students diverse, but a remarkable 73% of our faculty and staff are people of color. On our safe, residential campus on Chicago's South Side, you'll find many ways to get involved—including more than 60 student organizations, 15 Division 1 athletics programs, ample student-led research opportunities, and Greek life.
CSU has all the offerings of a large university but much like a small college, you'll receive personal attention and guidance from faculty and staff to help you achieve success because we are proud to support today's dedicated scholars on their journey into a bright future.
The Admissions Office is open Monday through Friday from 9am to 5pm
Call our staff directly or email the Office of Admissions at ug-admissions@csu.edu.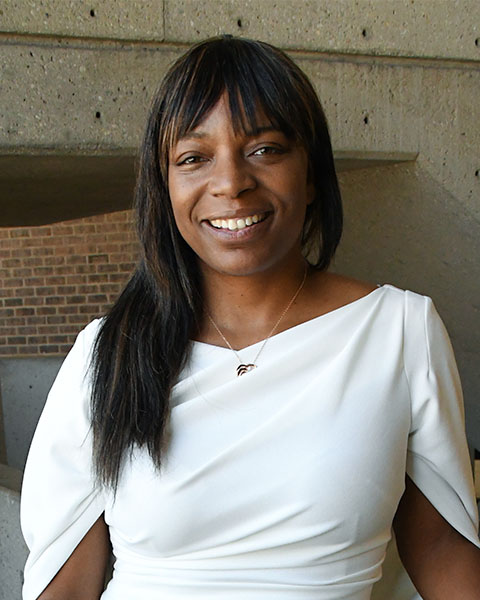 M. Faye Ikner
Interim Director of Admissions & Recruitment
Phone: (773) 995-2513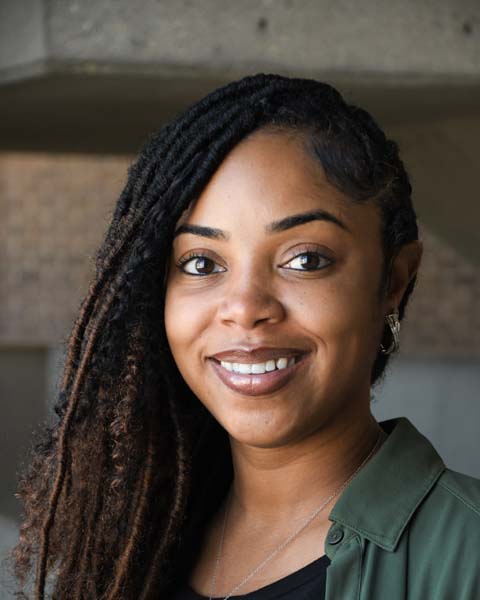 Benita Wynn
Associate Director of Admissions
Phone: (773) 995-3526
See Bio >>
Andra Barnes
Assistant Director of Events/Campus Tours
Phone: (773) 995-2531
See Bio >>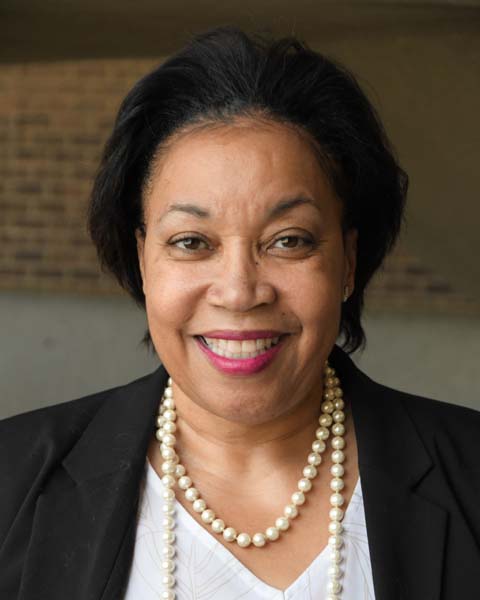 April Allison
Veterans & Military Service Coordinator
Phone: (773) 995-3616
See Bio >>
Samir Lijon-Ali
Enrollment Specialist
Phone: (773) 995-3527
See Bio >>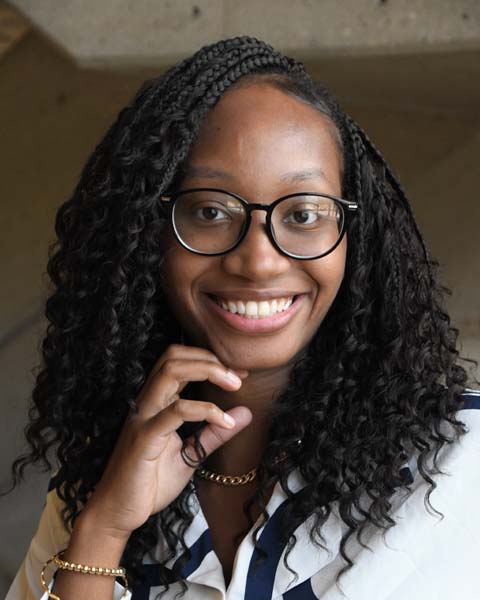 Janeeva West
Enrollment Specialist
Phone: (773) 995-3518
See Bio >>
Samuel Wilks
Transfer Enrollment Specialist
Phone: (773) 995-3530
See Bio >>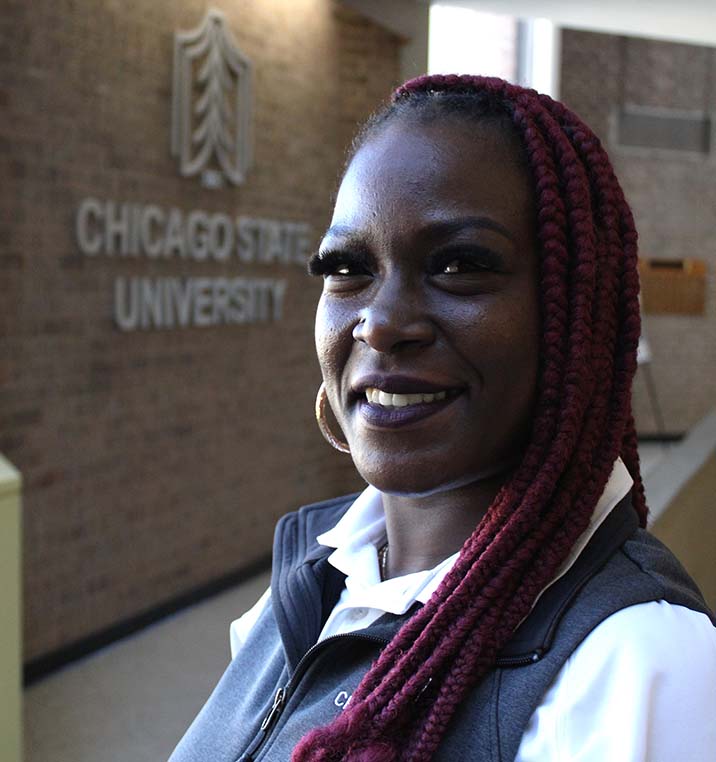 Delilah Powell
Processing Specialist