Patricia Steinhaus
Professor
Early Childhood Education
Office: ED 244
Phone: (773) 995-2346
---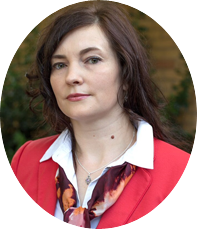 Inna Dolzhenko
Assistant Professor
Early Childhood Education
Office: ED 217
Phone: (773) 995-2191
Research/Service Interests: Early Childhood Education (social and emotional development of young children), Social-Emotional Learning and Character Development (teaching SEL skills to young children), Special Education (development of young children with disabilities), Mindfulness (development of awareness of self and others), Multicultural education (anti-bias education, culturally responsive pedagogy), Teacher preparation, Quantitative research methodologies (multiple regression, multivariate analyses, hierarchical linear modeling), Qualitative research methodologies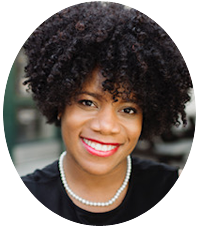 Ty Jiles , Ed.D.
Department Chairperson
Assistant Professor
Early Childhood Education
Office: ED 318
Phone: (773) 995-3749
Research/Service Interests: Social-emotional learning, culturally responsive teaching, professional development for early childhood educators, teacher advocacy and family engagement.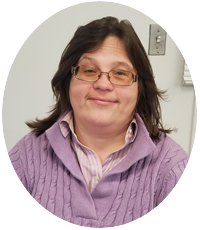 Chyrese Wolf, Ed.D.
Associate Professor
Elementary and Middle Education & Graduate Reading
Office: ED 229
Phone: (773) 995-2370 (Prefer email communication cwolf@csu.edu)
Research/Service Interests: International comparative literacy teacher development using large-scale assessments, PISA and PIRLS, in the development of the public's perception of teacher effectiveness. Impact of dialogical teaching in the literacy classroom: examining the teacher-student relationship.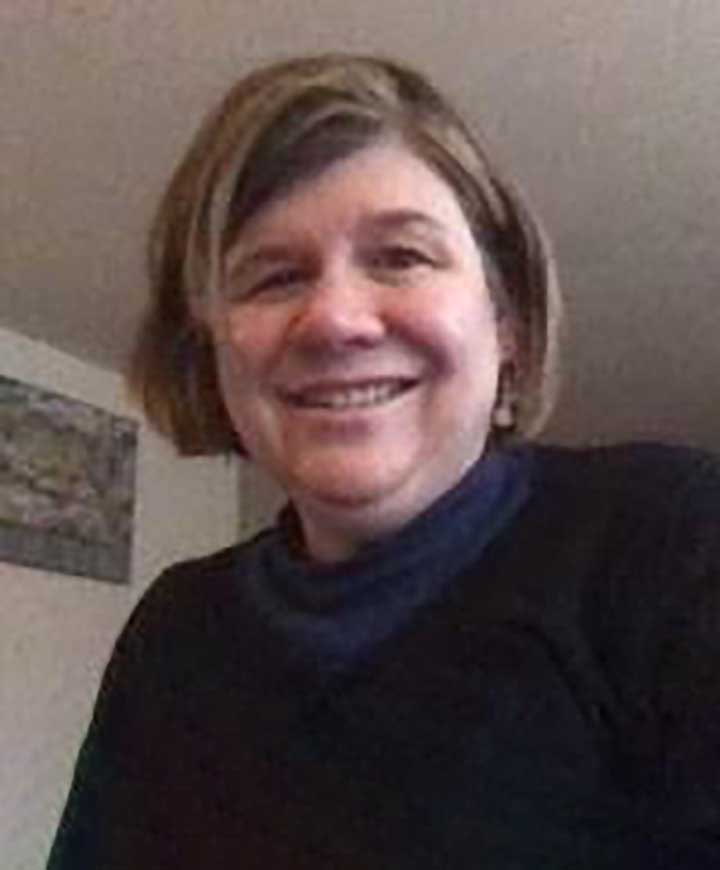 Jacquelyn Benchik-Osborne, PhD
Assistant Professor Elementary Education
Phone: (773) 995-2006
Research/Service Interests: Democratic teaching and classroom practice within the tradition of the field, social foundations of education, integrating voice, perspective, and point-of-view in the Deweyan tradition
of classrooms, literacies across all disciplines of subject study, social and emotional learning in the area of STEM for both elementary and middle-level students.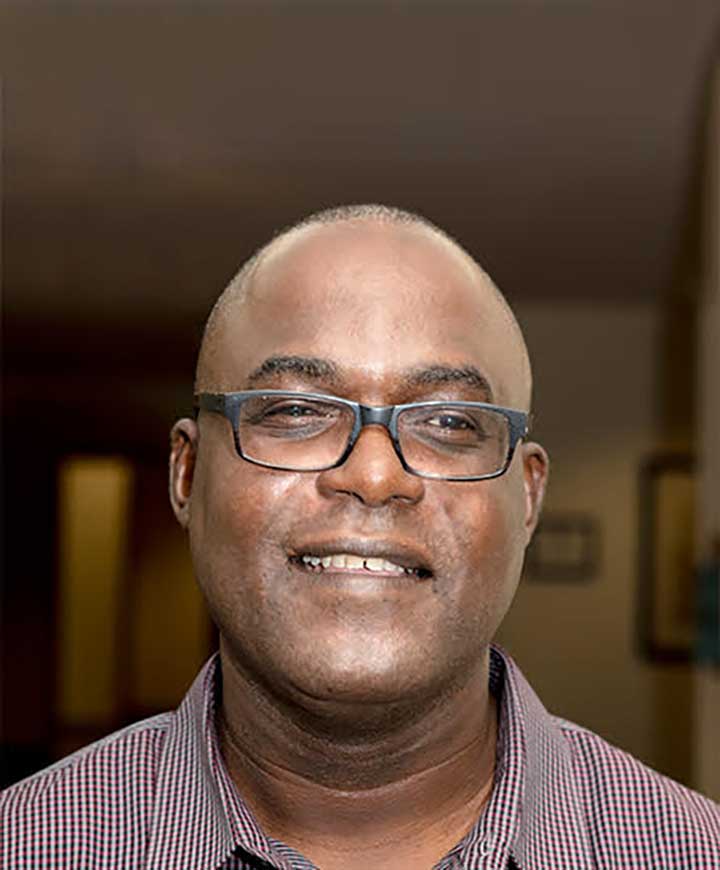 Michael Wannah
Associate Professor, Bilingual Education
Phone: (773) 995-2073